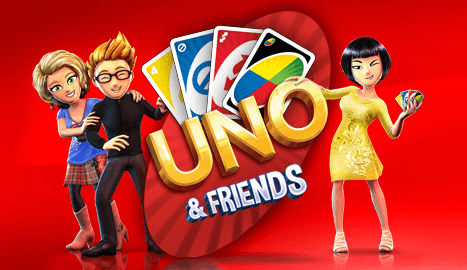 Alright, so I demonstrated the fact I had modded UNO & Friends a day or two ago.
And I'm still not quite sure whether or not I'm going to release that 'mod' for people to easily use,
I have several reasons not to:
 It doesn't benefit me in any way to release such.
 It will piss off game developers.
 It will make this game boring for me as well as others if everyone has the ability to get these boosters and is able to see your cards all that'll do is really piss you off.
Everyone and their grandma would probably start cheating in the game.
The developers will cease to make money on the game from no one purchasing these tokens/coins anymore if they're able to get them freely.
However, I'll consider releasing it.
Leave me a few comments if you really want this and I'll think it over some more…
Feel free to add any game you want to request to be modded and I'll take a look at it.
If I don't get any comments this thing will probably never see the day of light as there's no interest in it at that point.
Download Link:
http://adf.ly/QS2xk
Does not require root, uninstall original game install this APK and you're good to g.